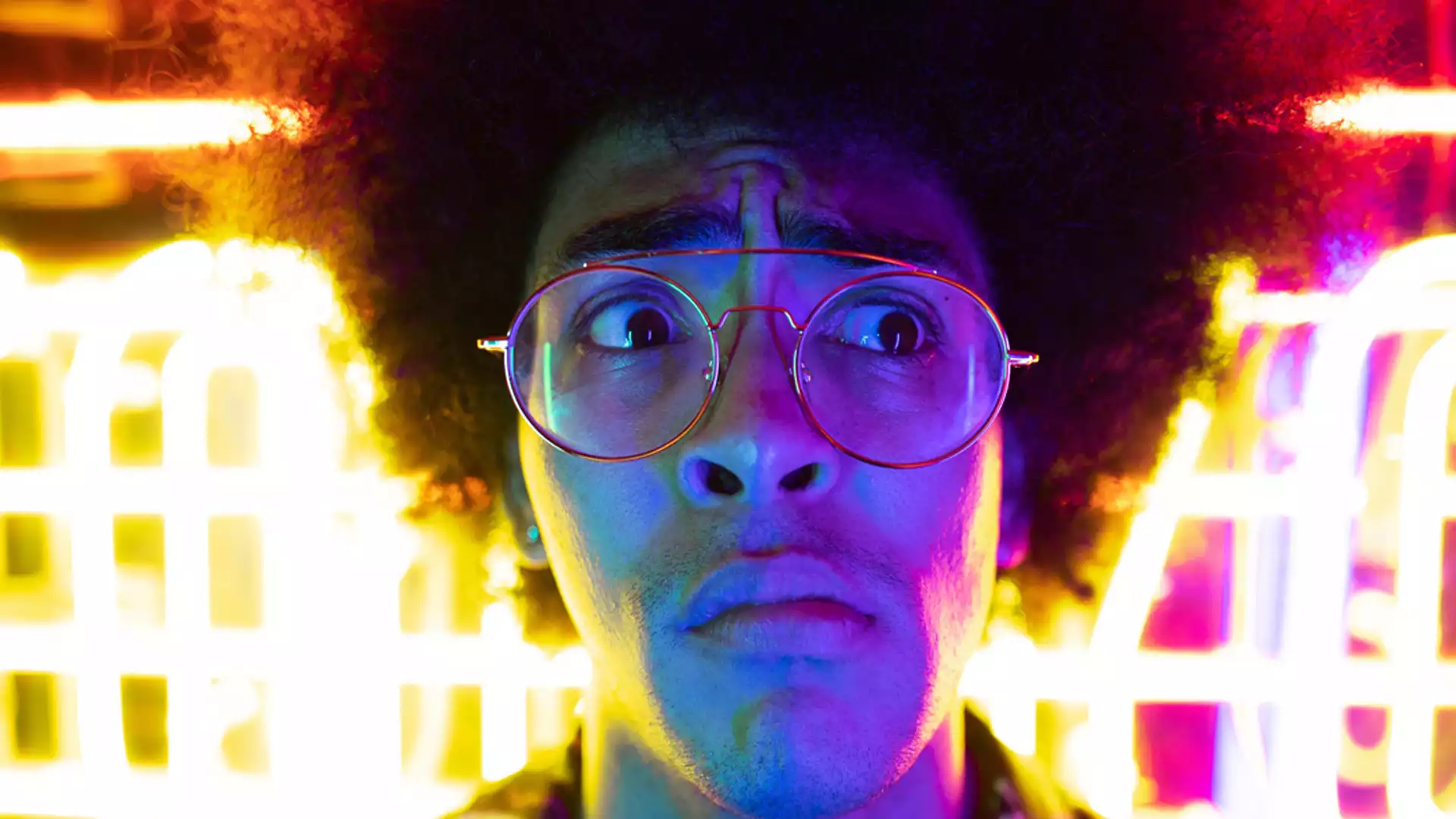 Boomers, X, Millennials or Z? find out which generation you are!
These are times of unprecedented technological evolution. In recent years we have moved from computers to smartphones and tablets.
Generations X, Y and Z are among us and have redefined the uses and their approach to the digital field in particular. As people, they represent the different hinges of a century of technological change, where consumption patterns are constantly evolving.
Sociologists distinguish the society of the 21st century into 4 types of generations:
– Baby boomers, people born between 1946 and 1965.
– Generation X, people born between 1965 and 1980.
– Generation Y, people born between 1980 and 2000.
– Generation Z, people born from 2000 onwards.
To better understand how each of these generations (X, Y, Z) works, it is necessary to compare them with technological developments.
Generation X people put their careers first. They mainly look for a job that is socially rewarding.
Generation Y, also called Millennials, are digital natives. They grew up with computer screens and video game consoles. They are the first generation to be fully and truly born into the Internet world.
Generation Z is the youngest generation. It is considered as the silent generation. Technology dominates their daily lives. They were born with it and they don't know how to live without it. The Internet is their main communication tool for interaction, whether in private or at work.
Source: www.journalducm.com